These homemade crispy pork eggs rolls stuffed with ground pork and napa cabbage are an easy and delicious alternative to take out!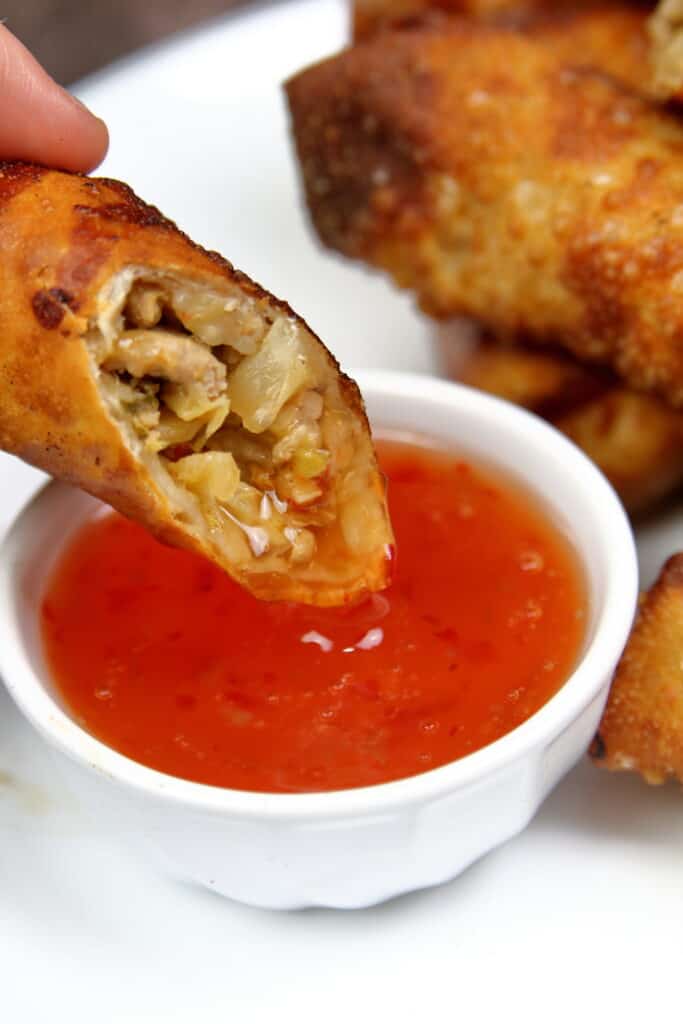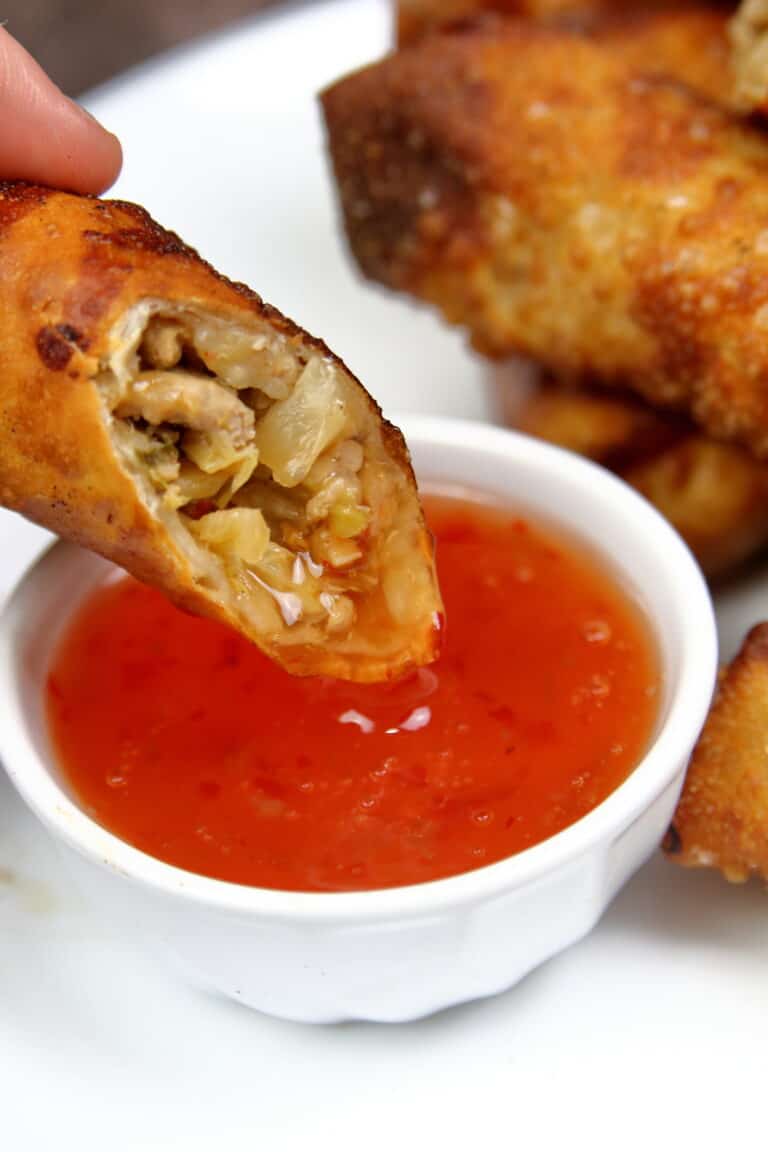 Like many others, we love some good Chinese take out, and egg rolls are certainly a given when it comes to ordering it. But making pork egg rolls at home is actually super easy, and they are especially tasty because they are hot, fresh and EXTRA crispy straight out of the fryer!
What do I need for these egg rolls?
One of the great things about egg rolls is that the options for the filling in pretty versatile. You can include as little or as much as you want. The filling for these pork egg rolls is pretty simple and minimal.
You will need:
egg roll wrappers
Sesame oil or some kind of flavored chili oil
napa cabbage
ground pork
green onions
garlic
mirin
rice vinegar- for a bright pop of flavor
white pepper- for some sweetness
chili paste (optional)- for some spice!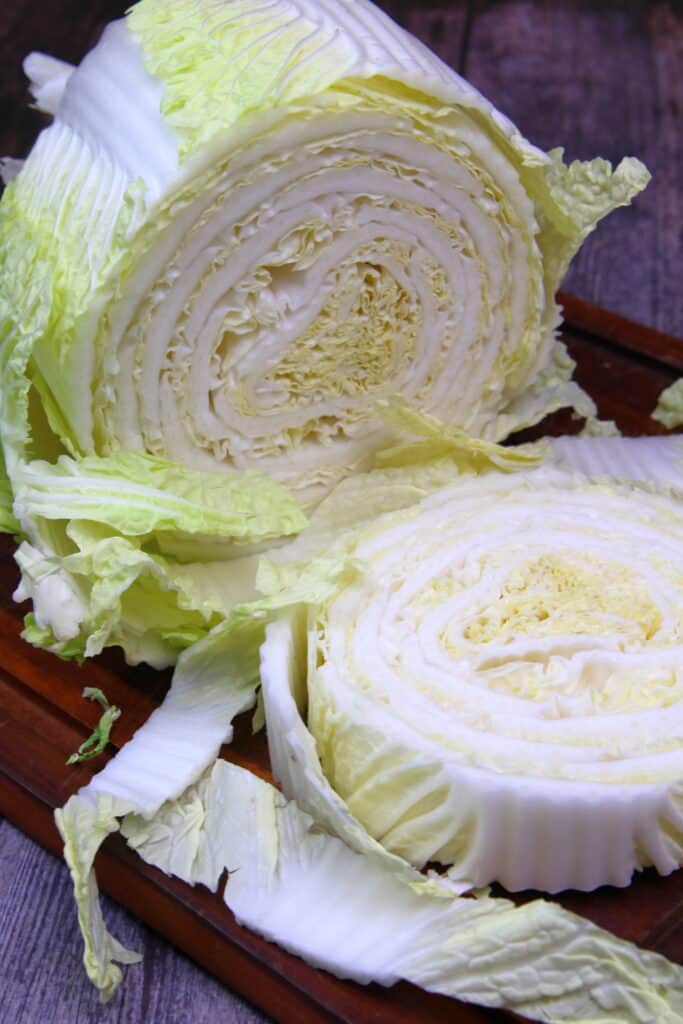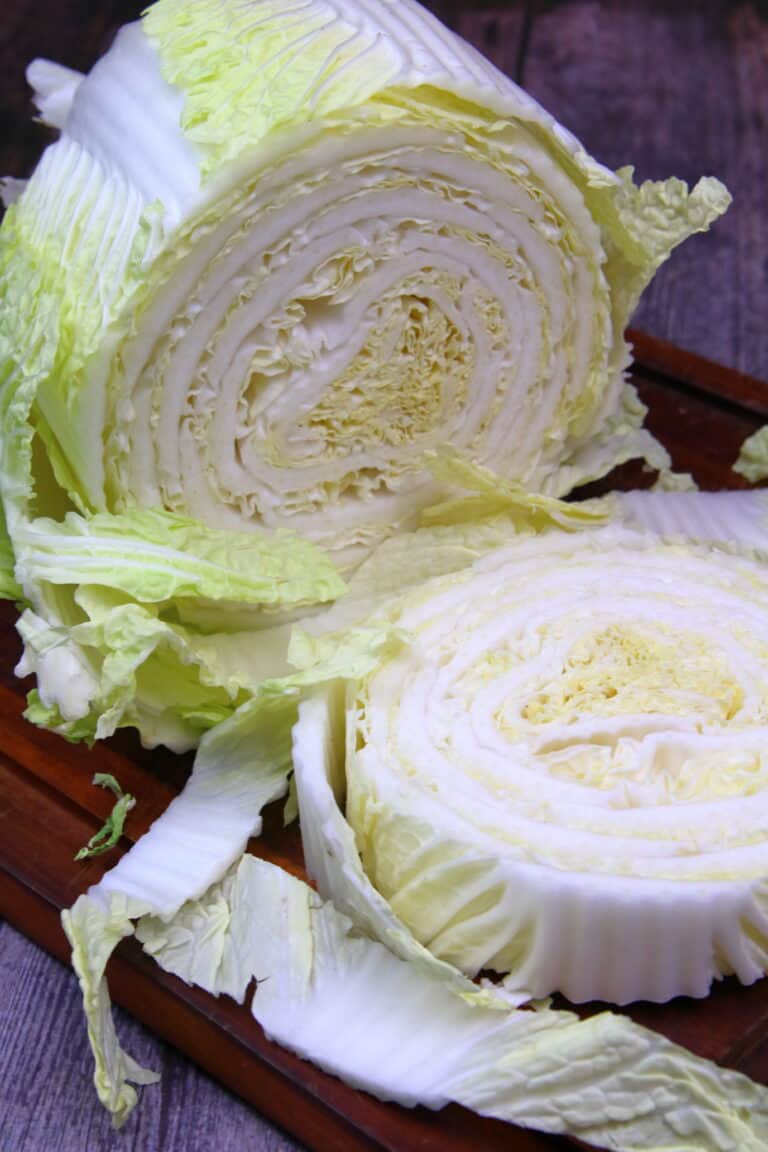 If you wanted to add a little something extra, julienne carrots and bamboo shoots are great ways to kick up the flavor and texture.
Preparing the filling
Start off by heating your oil in a hot pan. I opted for nonstick this time so I wouldn't have to worry about anything sticking to the pan.
I LOVE the flavor of sesame oil, so that's a great option to use. For these, I actually tried some Mongolian Fire Oil, which is a blend of sesame oil, garlic, ginger, and some other tasty flavors.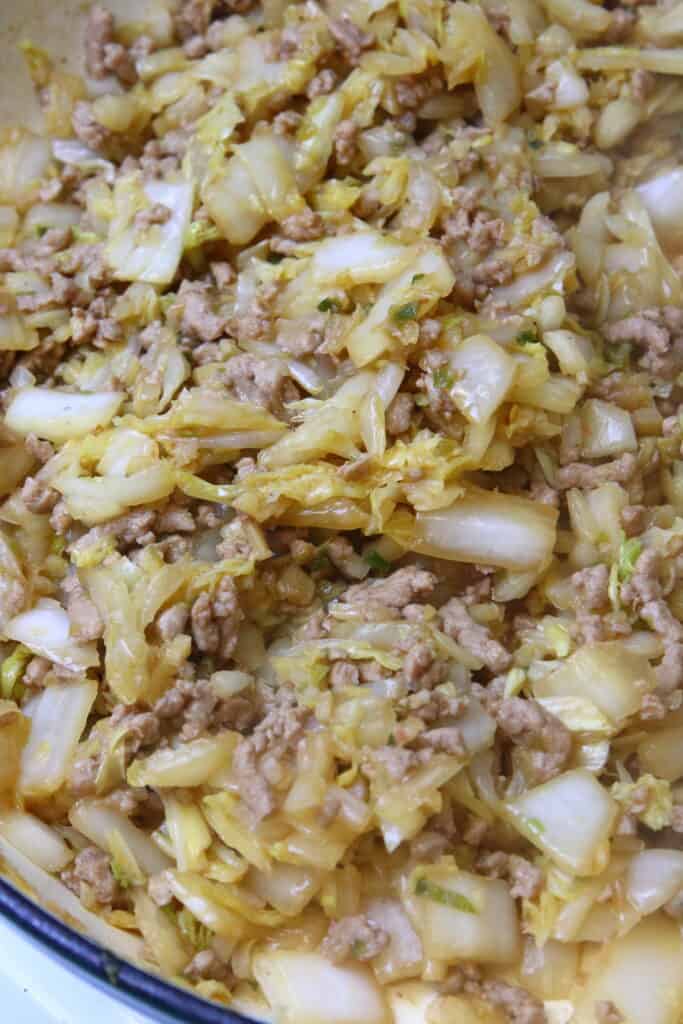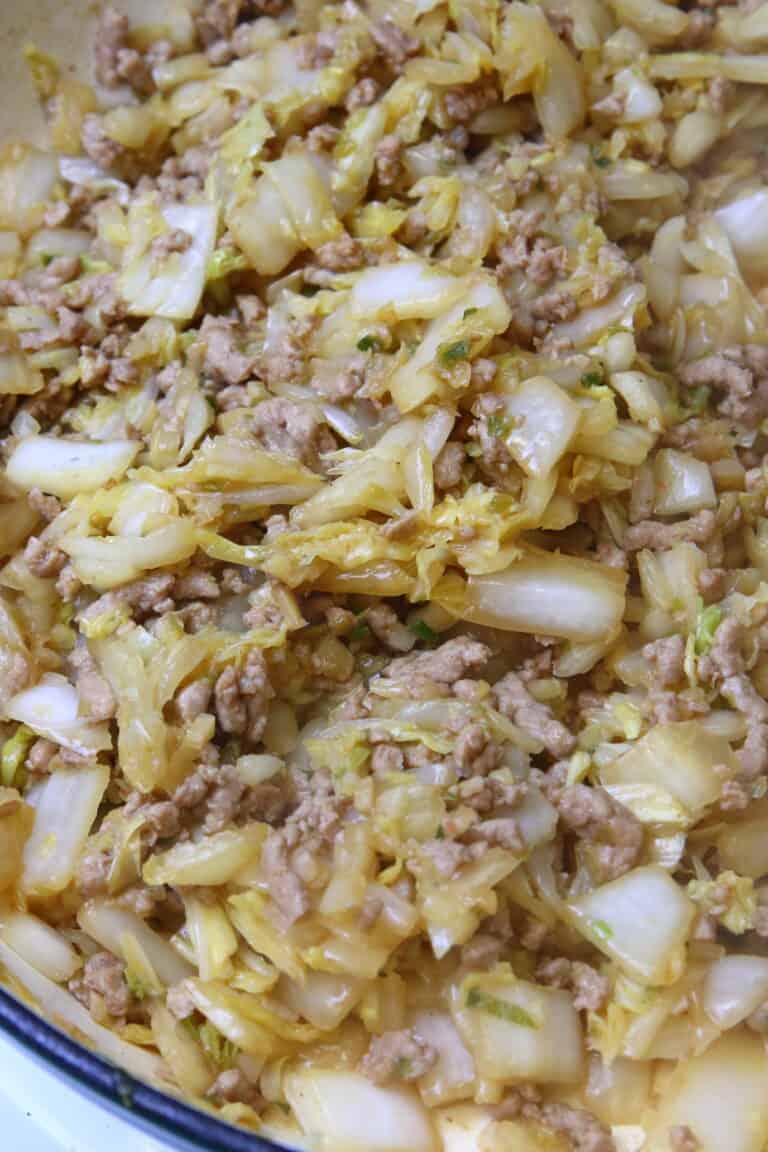 In the hot oil, saute your garlic and green onions for just a couple of minutes. Follow that up by browning the ground pork. Once your pork is brown, you can start adding your chopped napa cabbage.
After you have added your napa cabbage and cooked it down for a bit, add your rice vinegar, mirin, white pepper, and soy sauce.
Why white pepper? Well, yo don't HAVE to use white pepper. It's a bit more finely ground and has a milder, less biting taste than black pepper. It's also more traditional in Asian cuisine. But if you don't want to get white pepper, you can use black pepper.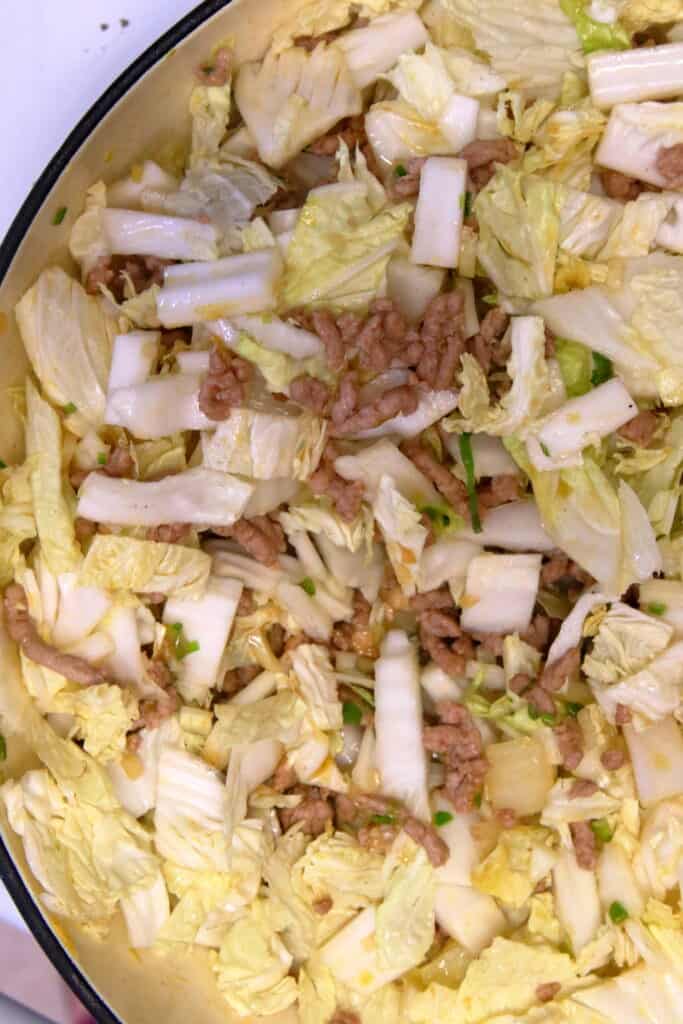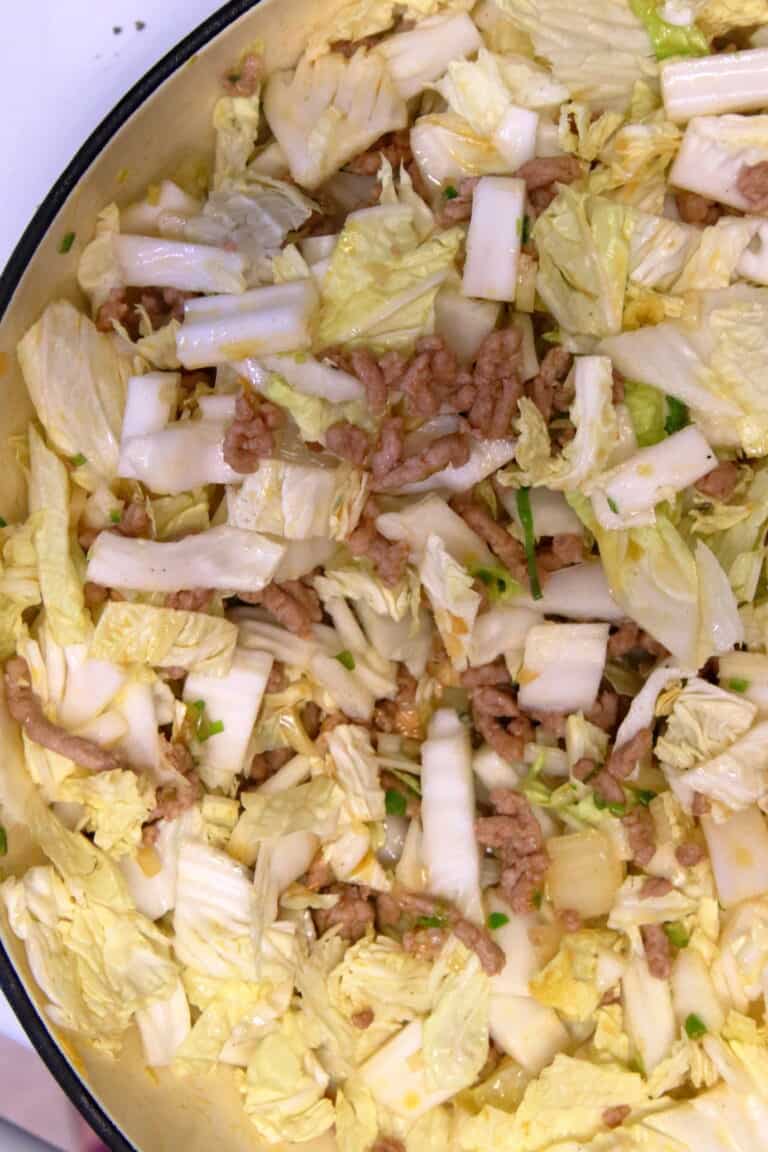 Note: Make sure you cut your napa cabbage pretty small. It will wilt down quite a bit when it cooks, but you still want it to be really small so it is easier to stuff the wrapper. You might want to avoid too many thick white stems in the center of the cabbage because those won't really wilt. I used too many and then I ended up having to chop them some more after I cooked them because they were far too big.
Let all your ingredients for your pork egg rolls simmer for a few minutes. As always.. TASTE YOUR FOOD! You can certainly adjust some of these ingredients. Need more acid? Pop in some more rice vinegar. Not sweet enough, add some mirin! Want some more spice? Add some chili paste!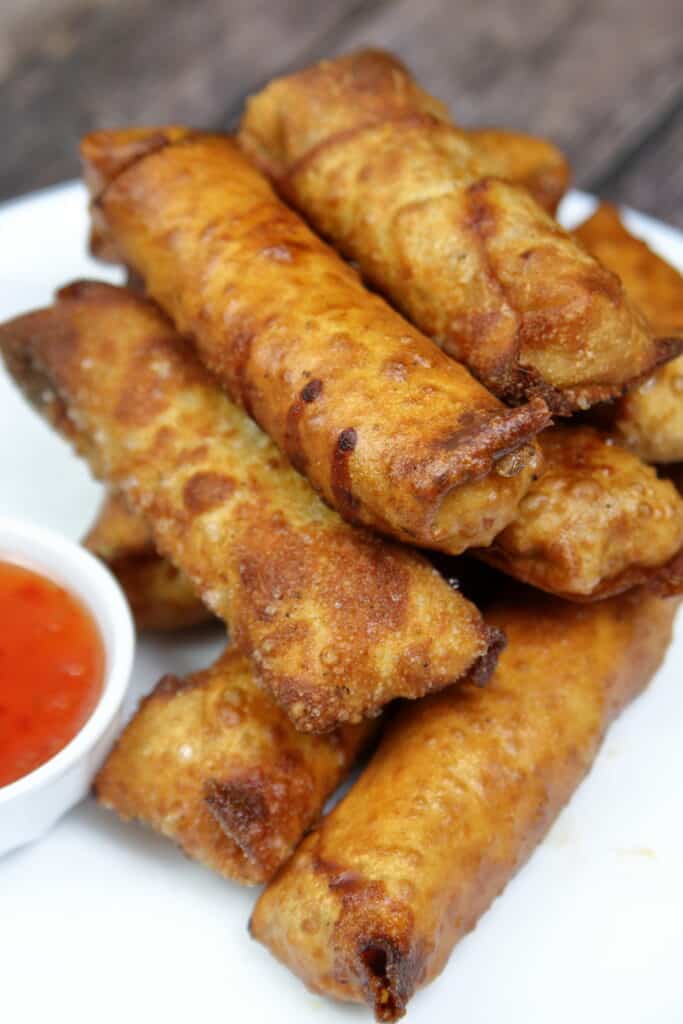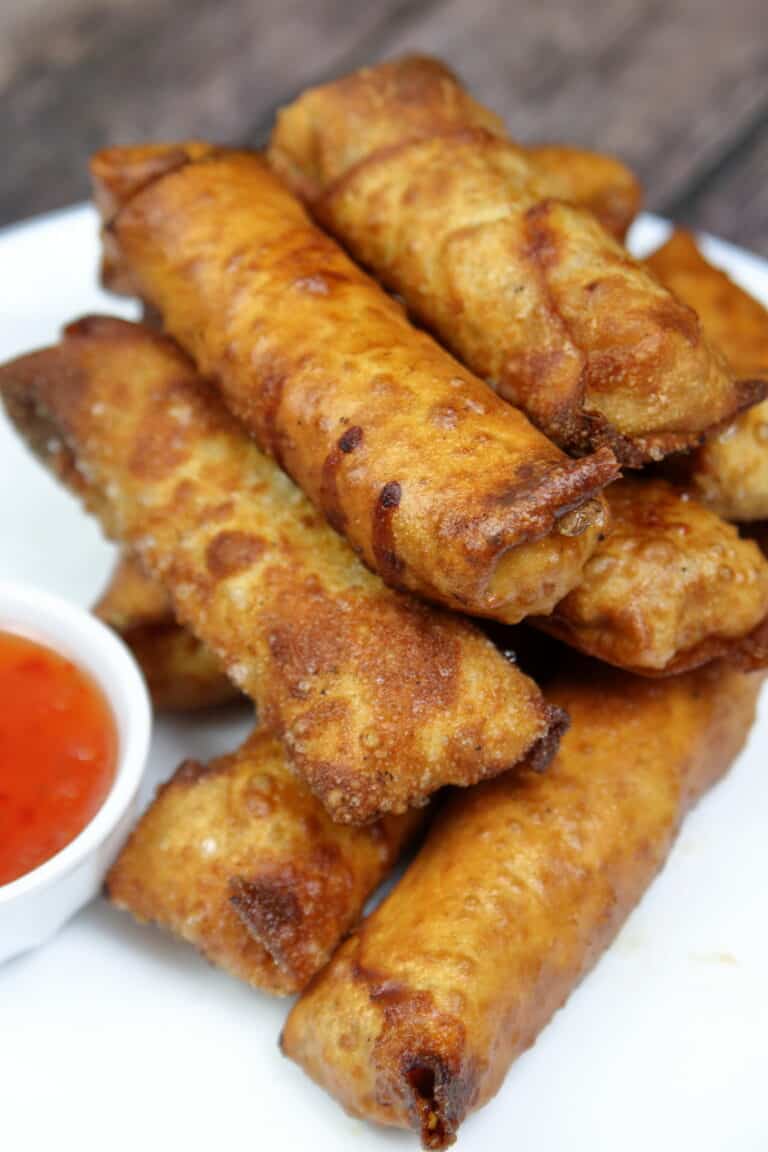 How do you wrap egg rolls?
Wrapping your pork egg rolls is fairly simple, although there can be a bit of a learning curve.
I find it easiest to turn the egg roll wrapper so that there is a corner pointed down at me, so it looks like a diamond.
Take a pretty good sized spoonfull of filling at stretch it sideways, so that is goes from corner to corner with a little bit of space on each side.
Rolling up from the bottom, tuck it around the filling. Then pull over one corner (if your wrappers aren't square, then start with the corner that is lower). Roll from the bottom and continue to roll tightly.
Dip your finger in some water and run along the seams, sealing the wrapper. You can also use a cornstarch mixture for this if water doesn't work for you. I've done both and found they worked pretty much the same.
When it comes to frying your pork egg rolls, make sure the oil is nice and hot, about 375F. Carefully place your egg rolls into the oil and let them fry for about 5 minutes, or until crispy and golden brown. It may take a few rounds of frying. Don't overcrowd the oil!
Once finished, remove from the oil and dab off the extra oil.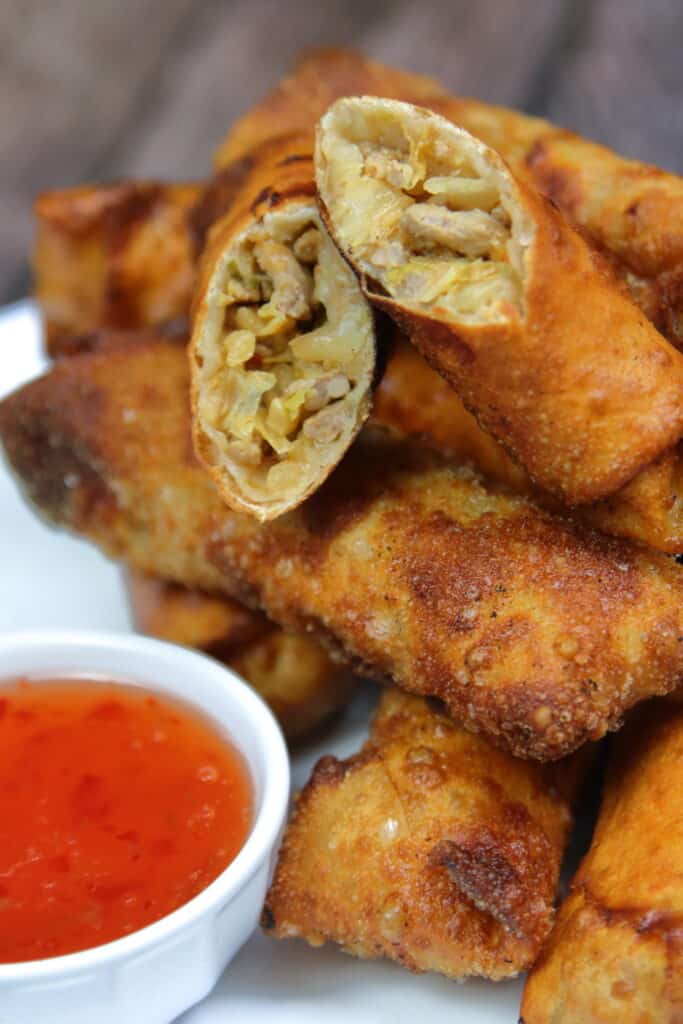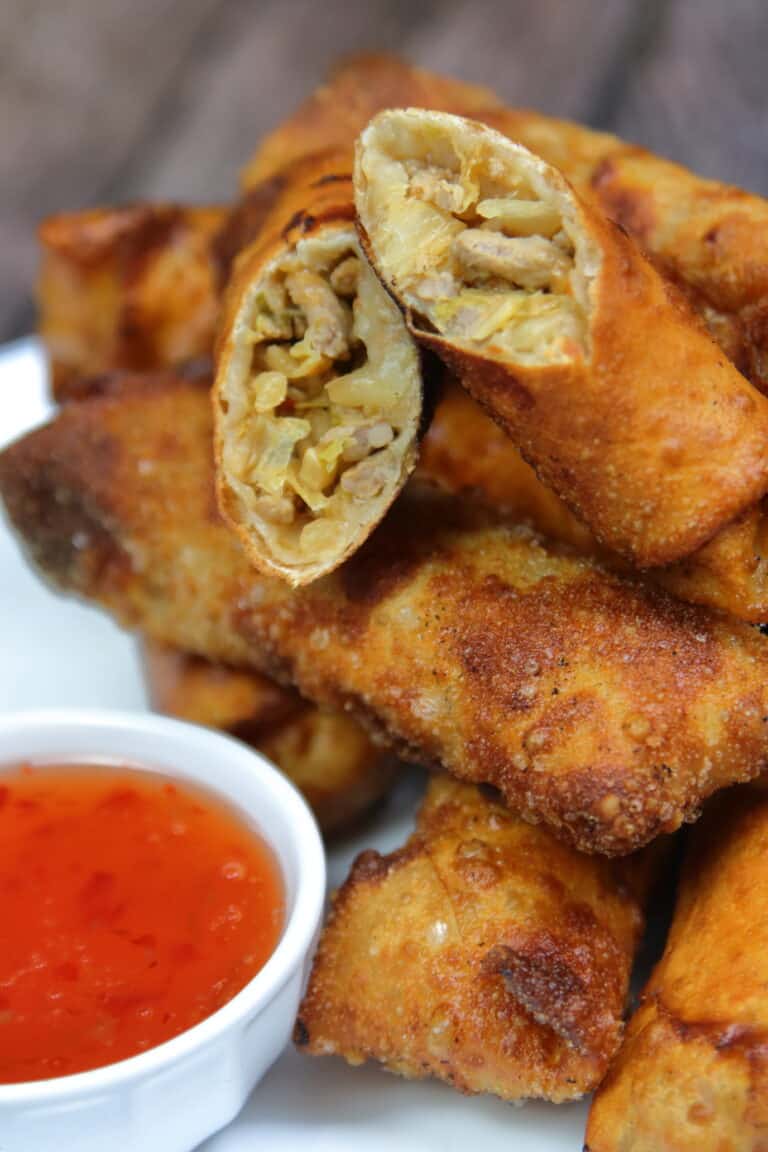 And that's pretty much it! Crispy and delicious pork and cabbage egg rolls made right at home, without having to go out and pick up some takeout! Grab your favorite dipping sauce (I love Thai Sweet Chili Sauce) and enjoy!
Need some other snack time ideas? Try: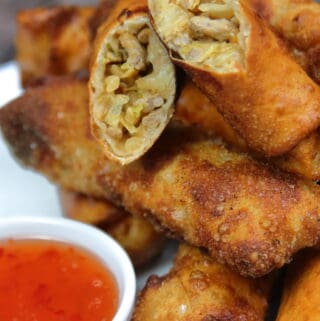 Crispy Pork Egg Rolls
These homemade crispy pork eggs rolls stuffed with ground pork and napa cabbage are an easy and delicious alternative to take out!
Print
Pin
Share on Facebook
Rate
Ingredients
1

package

won ton wrappers

8

cups

chopped napa cabbage

about 20 ounces

½

lb

ground pork

2

tbsp

minced garlic

2

green onions, chopped

2

tbsp

chili oil or sesame oil

2

tbsp

soy sauce

2

tbsp

rice vinegar

1

tbsp

mirin

1

tsp

white pepper

1

tsp

chili paste, for heat

optional

water, for sealing the wrapper

Oil for deep frying
Instructions
In a large saute pan, heat chili/sesame oil. Saute the chopped green onion and garlic for about 2 minutes, or until soft and fragrant.

Add ground pork and cook until brown.

Before you add the cabbage, make sure it is cut nice and small. Add napa cabbage and cook until wilted. You might have to add it a little at a time and wait for it to wilt because there is so much.

Add white pepper, mirin, rice vinegar, and soy sauce. Let simmer on medium low heat for about 5-7 minutes.

Add about 1-2 tablespoons of filling to one wrapper. Arrange the filling long ways from corner to corner.

Starting from the bottom, fold on corner over the filling. The fold over each side as you continue to roll. Keep it nice and tight.

Dip your finger in a little bit of water and lightly wet the seams for a nice seal.

Deep fry in hot oil (375°F) for about 5-6 minutes, or until golden brown and crispy. Remove from oil and dab up excess oil.

Dip in your favorite dipping sauce (I love thai sweet chili), and enjoy!
Nutrition
Serving:
1
eggroll
|
Calories:
235
kcal
|
Carbohydrates:
30
g
|
Protein:
10
g
|
Fat:
8
g
|
Saturated Fat:
2
g
|
Cholesterol:
20
mg
|
Sodium:
491
mg
|
Potassium:
267
mg
|
Fiber:
2
g
|
Sugar:
1
g
|
Vitamin A:
224
IU
|
Vitamin C:
18
mg
|
Calcium:
76
mg
|
Iron:
2
mg