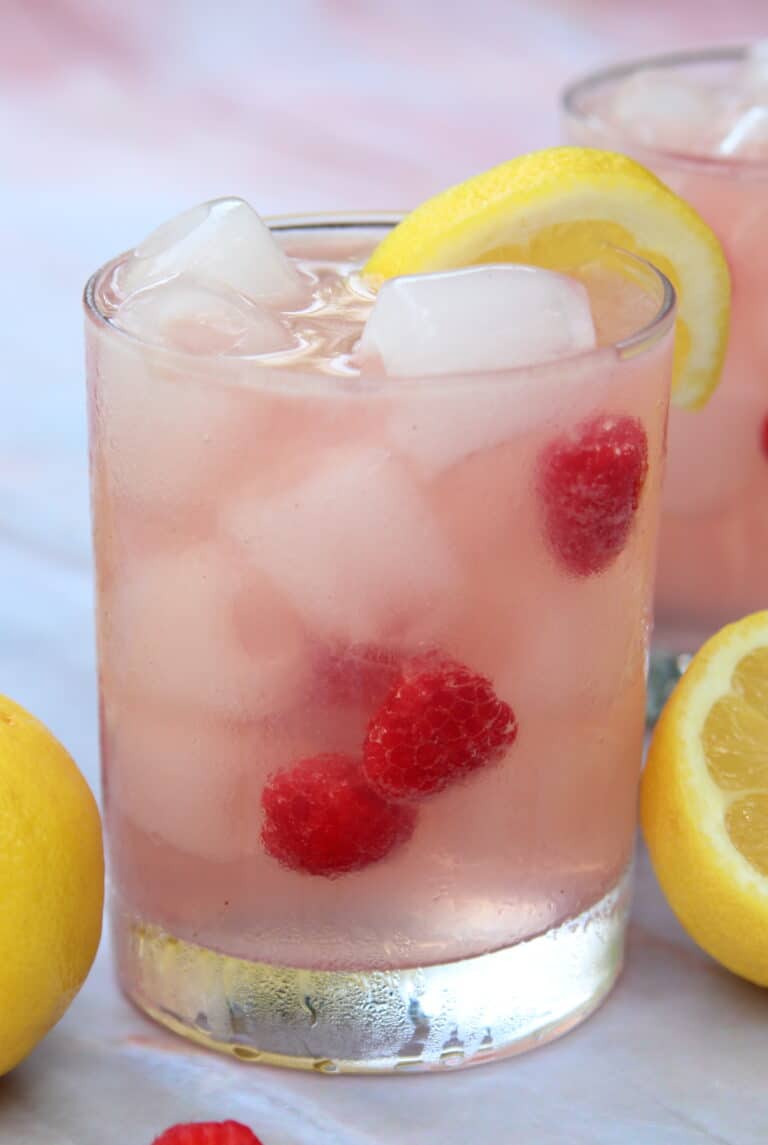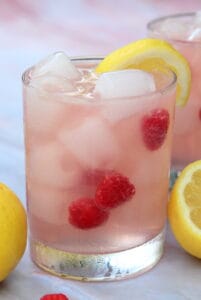 This Raspberry Lemonade Vodka Spritzer is the perfect cocktail for the spring and summertime! Light ...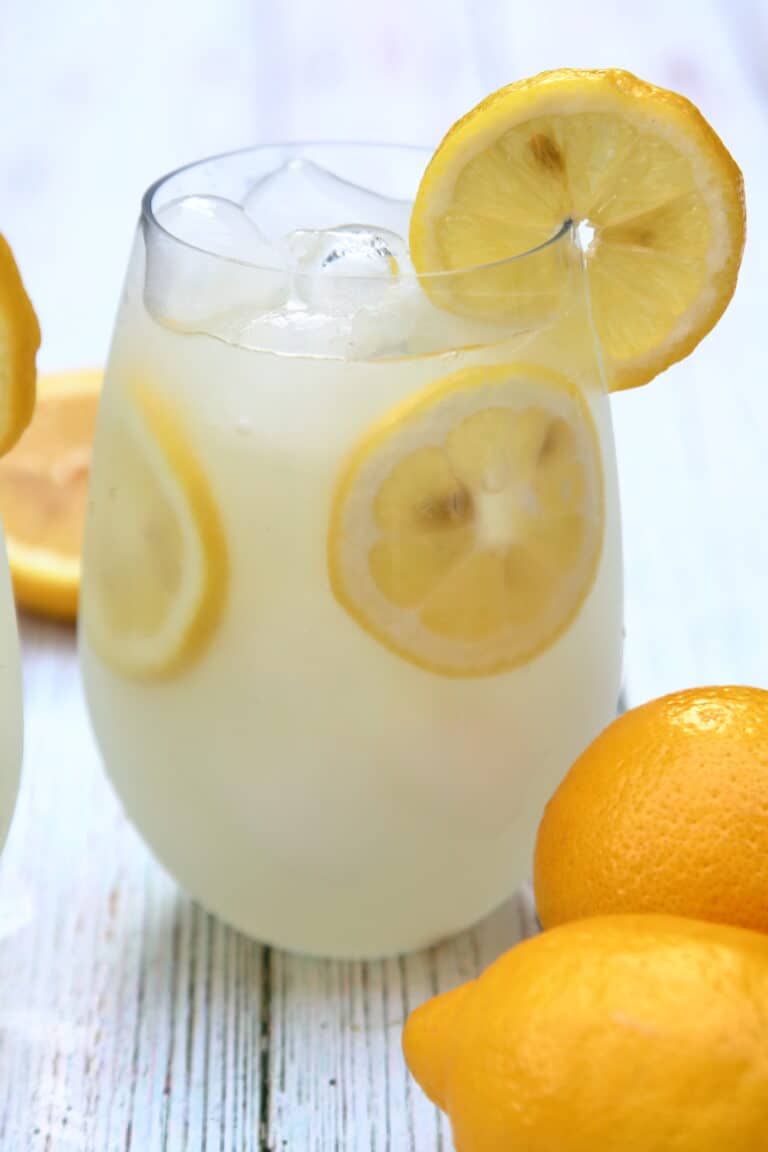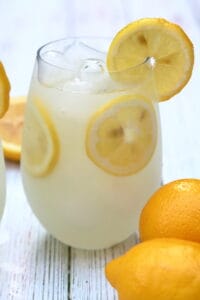 This Vodka Lemonade Spritzer is an incredibly easy, yet refreshingly light cocktail. Made with lemon ...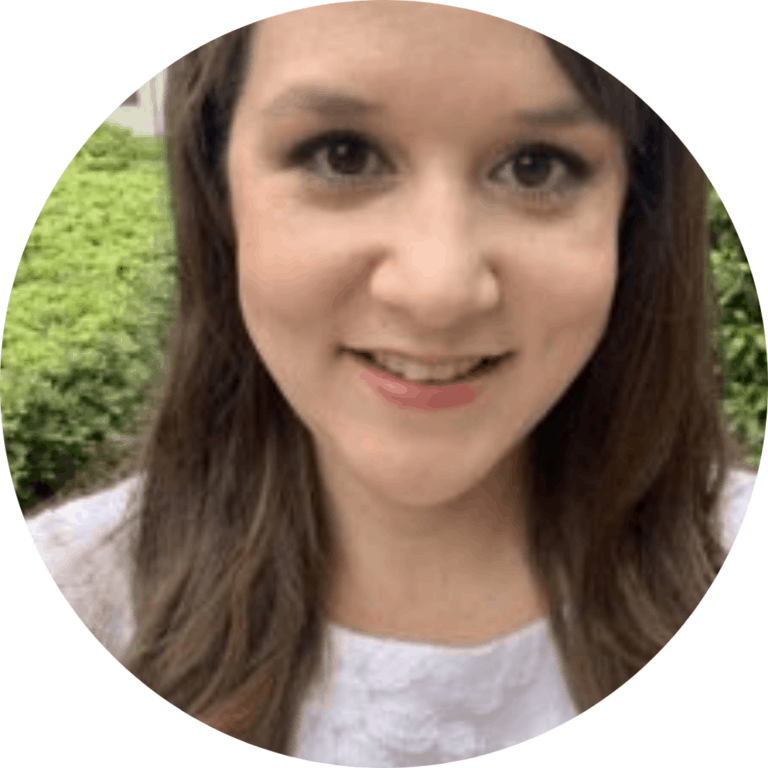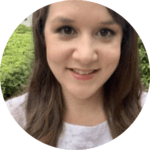 Hi there! I hope you're hungry! My name is Lisa. I'm a high school band director, but I LOVE to cook. Here you'll find savory, sweet, indulgent, healthy... whatever is going through my brain on any given day! I love to cook, but I don't love to follow the rules. I'm a classically trained musician, but not a classically trained chef. I cook what I like, how I like it! But I grew up in the south, so don't worry, it's all delicious! Read More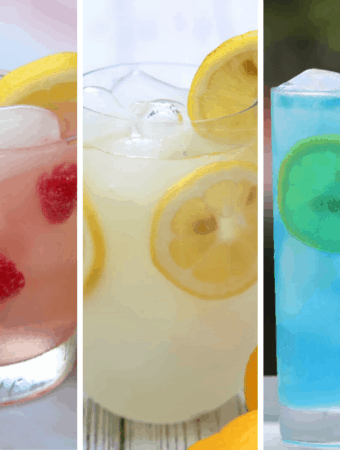 These Red, White, and Blue Lemonade cocktails are not only colorful and pretty, but they offer a variety of flavors and levels of sweetness. Everyone ...